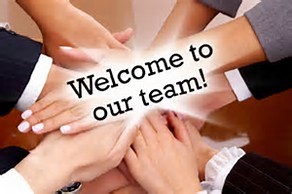 New Hire Employee On-Boarding
Congratulations on your new position with EIS! Please click on the Employee Documents Link and Benefits Documents Link below to obtain your on-boarding paperwork. Each document should be completed and returned as soon as possible. An Employment Agreement and Offer Letter will be forwarded to you under separate cover. Along with the form(s), we will need to see your forms of identification for the I9. Our Human Resources Department will set up a time with you.
If you have any questions, please contact:
Human Resources at 440-918-0140.
Also please click the Benefits Link and complete all forms – if you are declining any or all benefit coverages, please sign waivers for each benefit.